Empowering Your Business with Cutting-Edge Web & Digital Solutions
Our Expertise in the end-to-end process of ideating, designing, building, and scaling all things digital, from websites and applications to comprehensive digital marketing strategies.
We assist you with innovative ideas and creative thinking
Empowering Businesses with Cutting-Edge Digital Solutions
We are a team of digitally-minded individuals working to widen our client's digital presence, enabling them to have a broader on-ground impact. In today's digital era, having a solid online presence is essential with a start from idea to business scalability. Technifite was established to become Delhi's fastest-growing Offshore Outsourcing and website development and IT solution company, supporting our clients in achieving rapid growth. At Technifite, we provide affordable web and tech solutions catering to our client's requirements. Our expertise in digital solutions is available to businesses worldwide, helping them succeed in the online marketplace.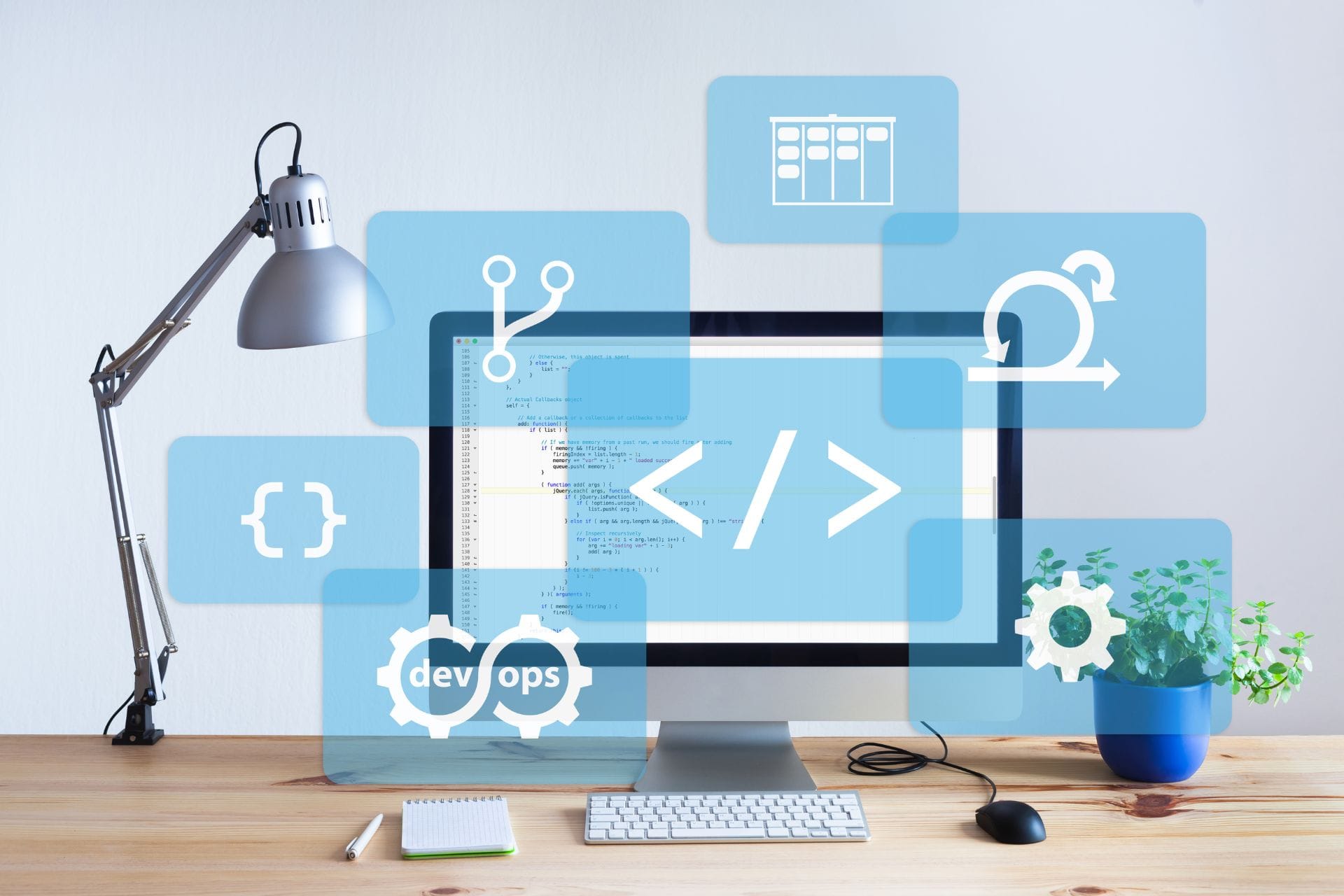 From prototype to the full-scale platform, we provide you with a dedicated, full-scale web development team specific to your business goals and technical needs.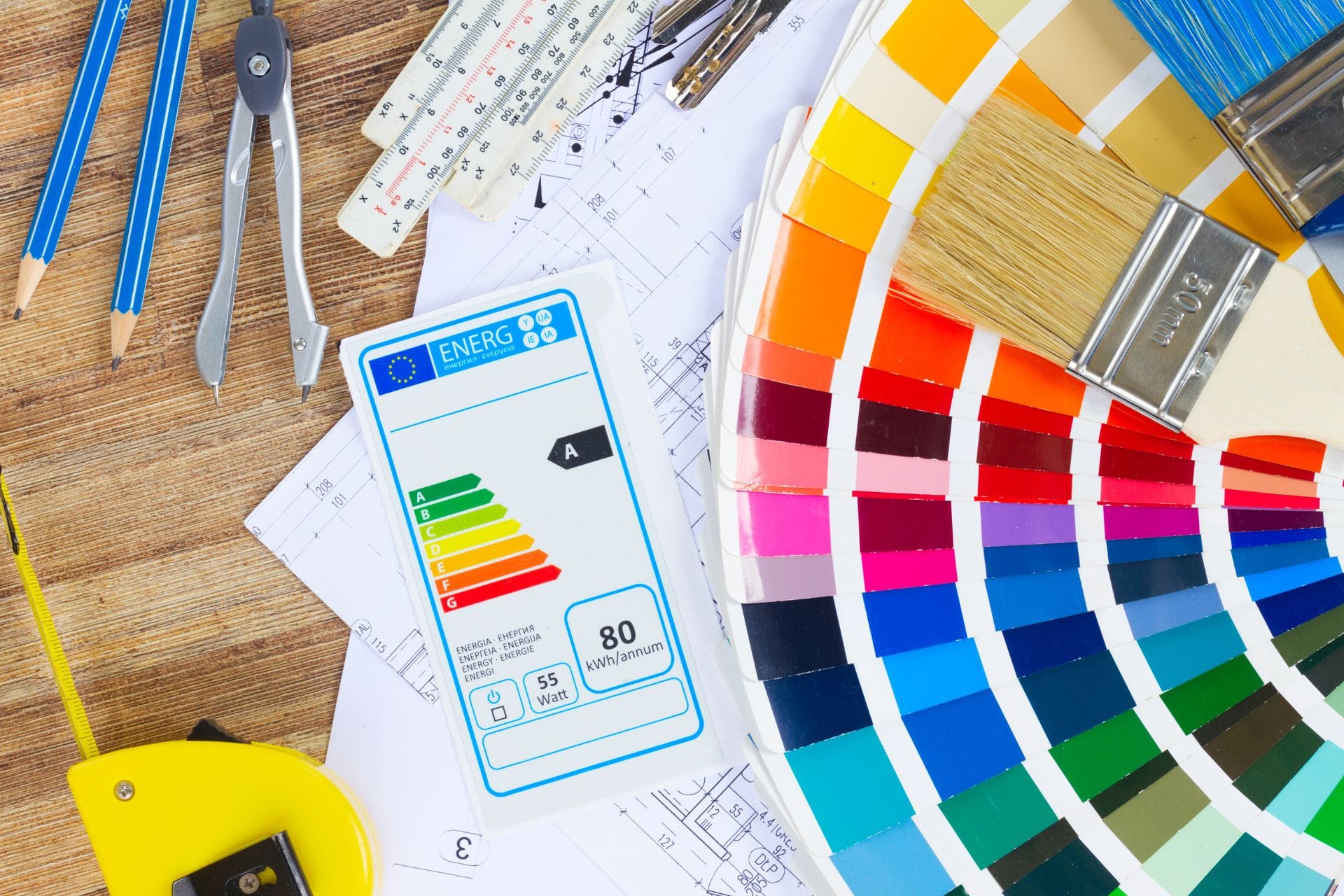 In today's age of information overload, we've always been attracted to finding better ways to simplify the communication of heavy content.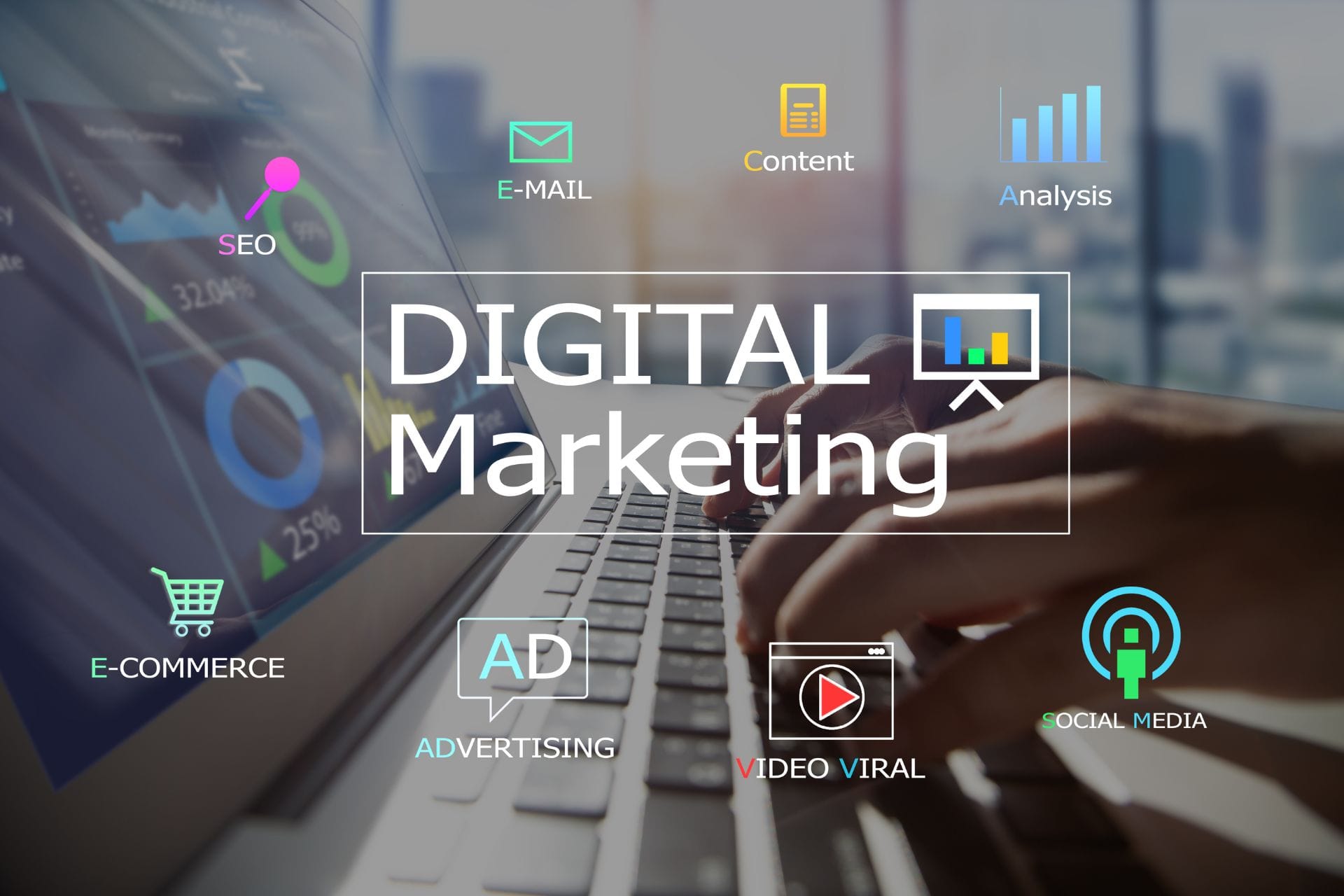 Our story, a sprint-based approach to digital marketing, harnesses data to make human connections, helping the organization build equity while staying nimble.









Why people love to work with us
We are passionate about our work. Our designers stay ahead of the curve to provide engaging and user-friendly website designs to make your organization stand out.
All
Technology
Design
Digital Marketing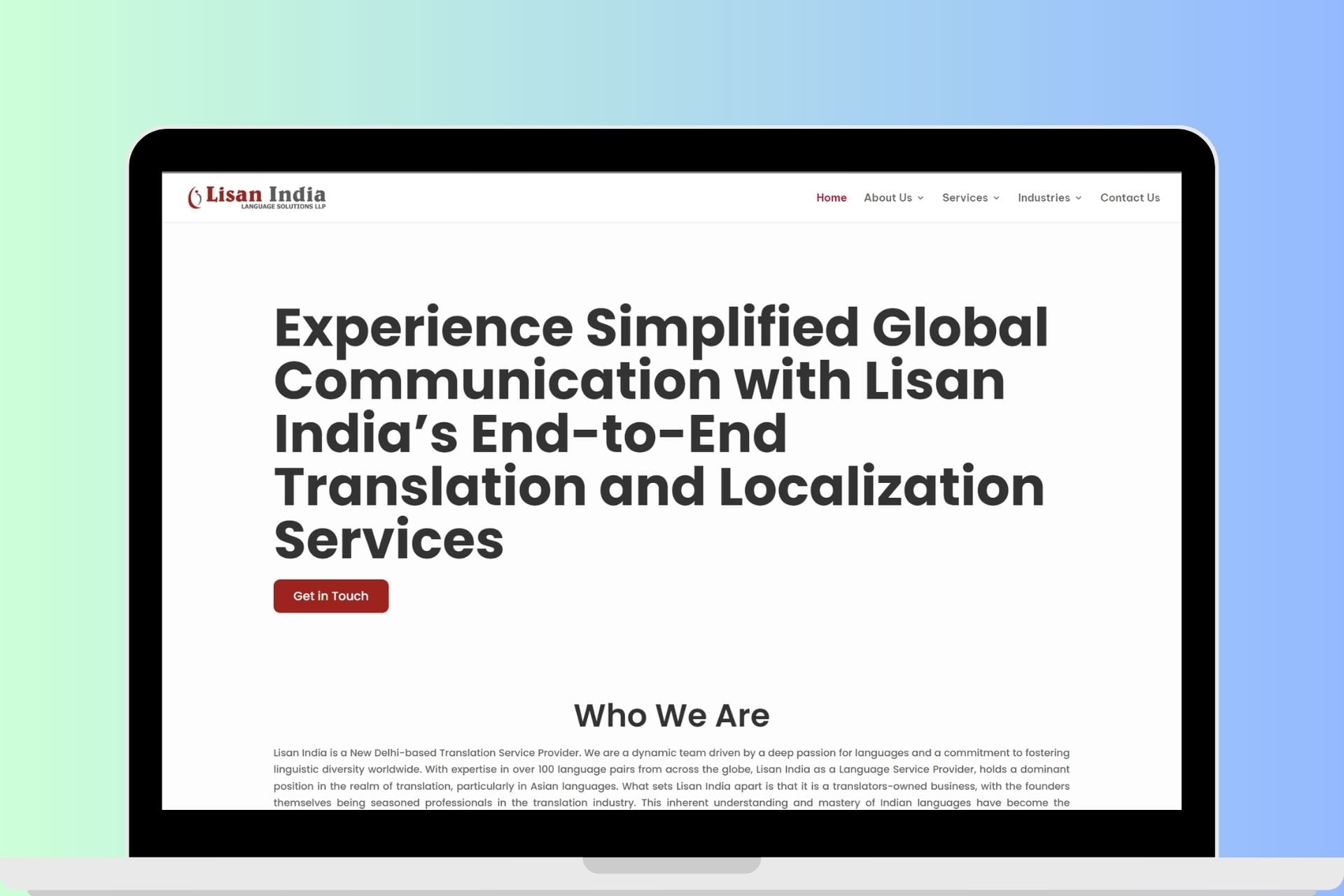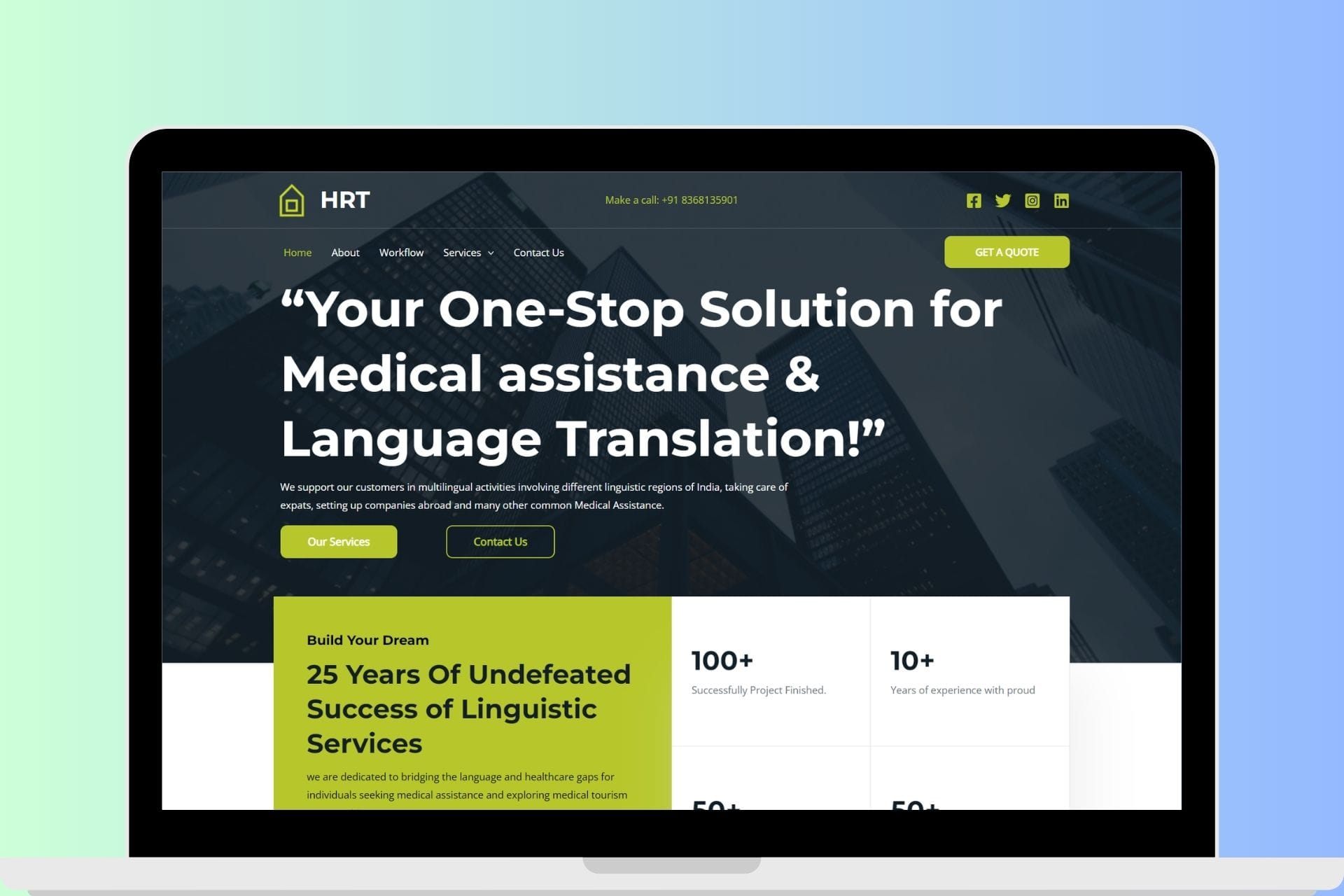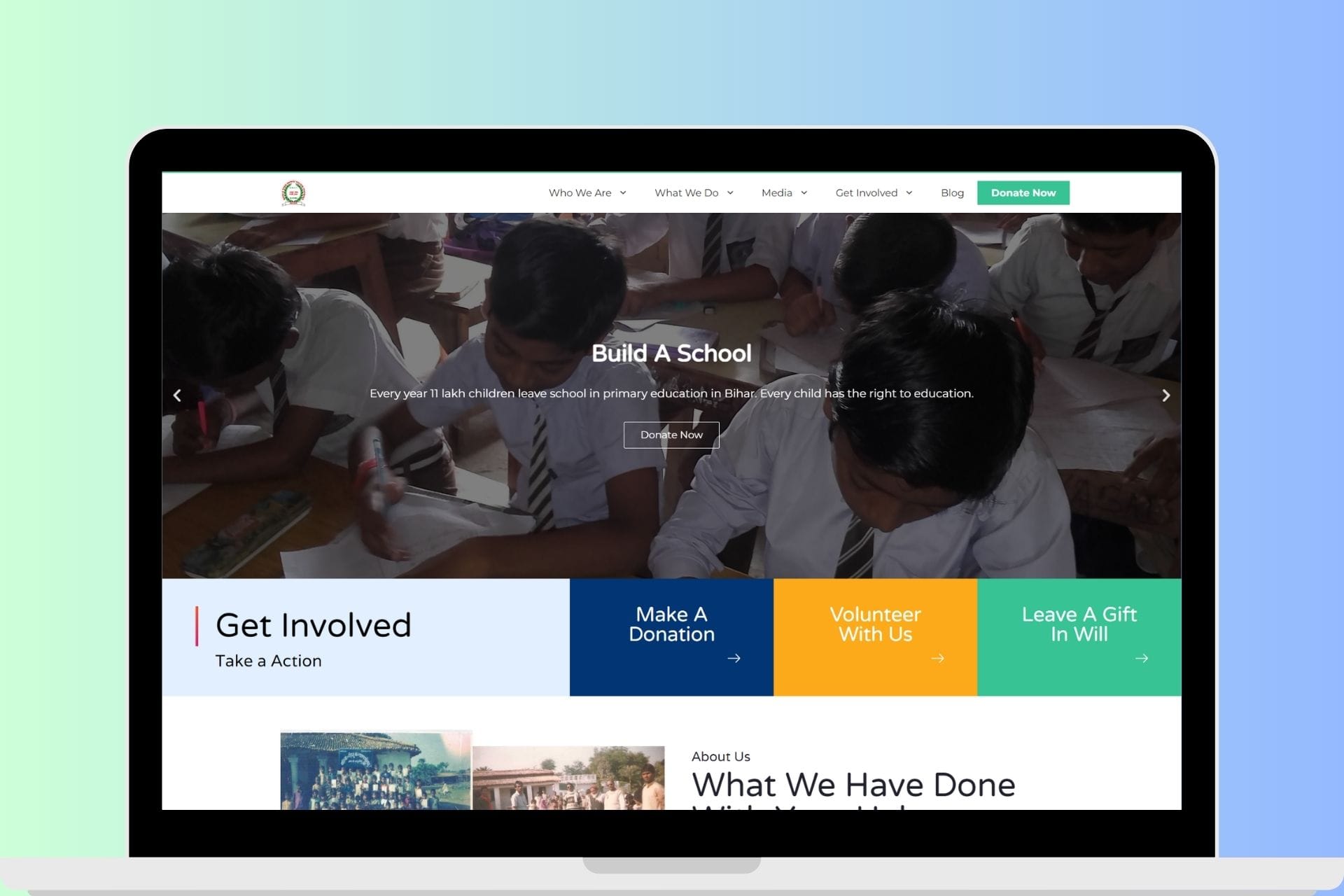 We help global brands design and build superior digital products