India's Most Trusted Agency
We bring Nonprofits to Digital Platform
Public need to know what are you doing?
Why Reputation Building via internet for

NGO
Because the one about whom people know everything and the regular post is strengthening this relationship has much reputation among the public and also get easily accepted by public. Showing your work, exhibition your past glorious history and legacy of noble work always helps in building your reputation.
'Media has short-memory' and we work on that it's very important to keep the people inform regularly about your work and your contribution to the society. A good and positive 'Reputation' always protect you from the harms which germinates due to disinformation and misinformation.
So, let the public know about your work!
Digital Presence = Always Available For Your Public
Digital Presence means people's easily

access over your content
Not a single business and relationship can be exercised without communication. And for the communication, you have to be in the loop of circle whatever the other is using. Now, the world is on digital platform means various screens, gadgets, social media and networks.
So, ask a question from yourself, are you in the same information loop where your public is expressing their ideas?
We Solve Real Digital Problems
But how it can be practiced…..
And we will do it for

you
Business data shows that the potential of campaigns is much higher than any other strategy. It works according to the public mood and helps into your organisation's growth.
Organisning Campagin on Digital Platform
Boosts Your Online Presence!
We are passionate about our work. Our designers stay ahead of the curve to provide engaging and user-friendly website designs to make your organization stand out. 
Get Free Your Non-Profit Site Audit?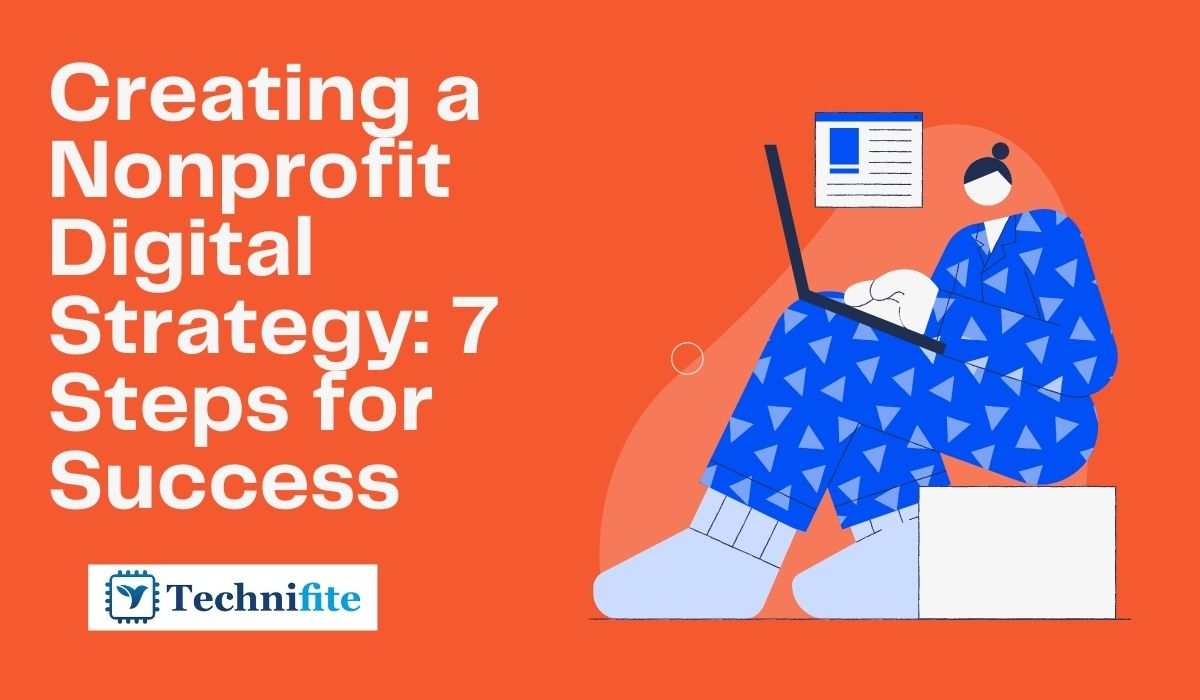 Article
If your nonprofit's marketing consists of regularly refreshing your website and holding a yearly benefit gala, then you're missing meaningful opportunities. Constant marketing is as essential for growing and maintaining
Read More 🠖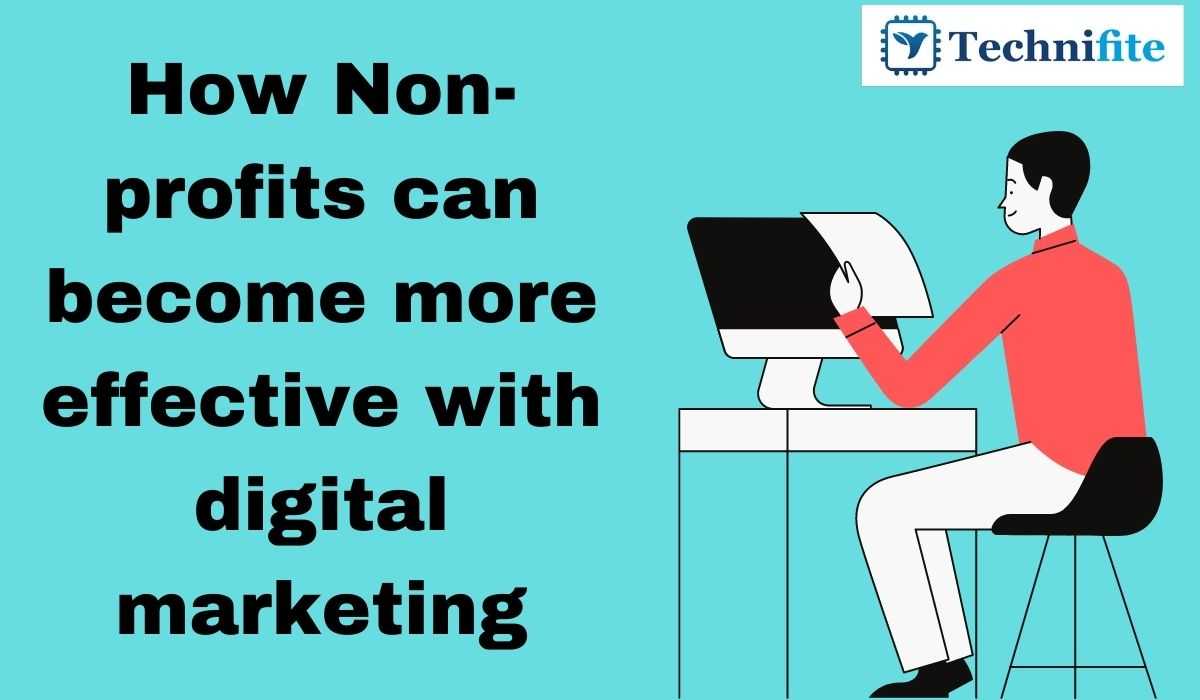 Article
The largest charities work on small funds and limited resources. They need to perform multiple projects, including plan, teaching, organizing and marketing with the free funds. Marketing needs special attention
Read More 🠖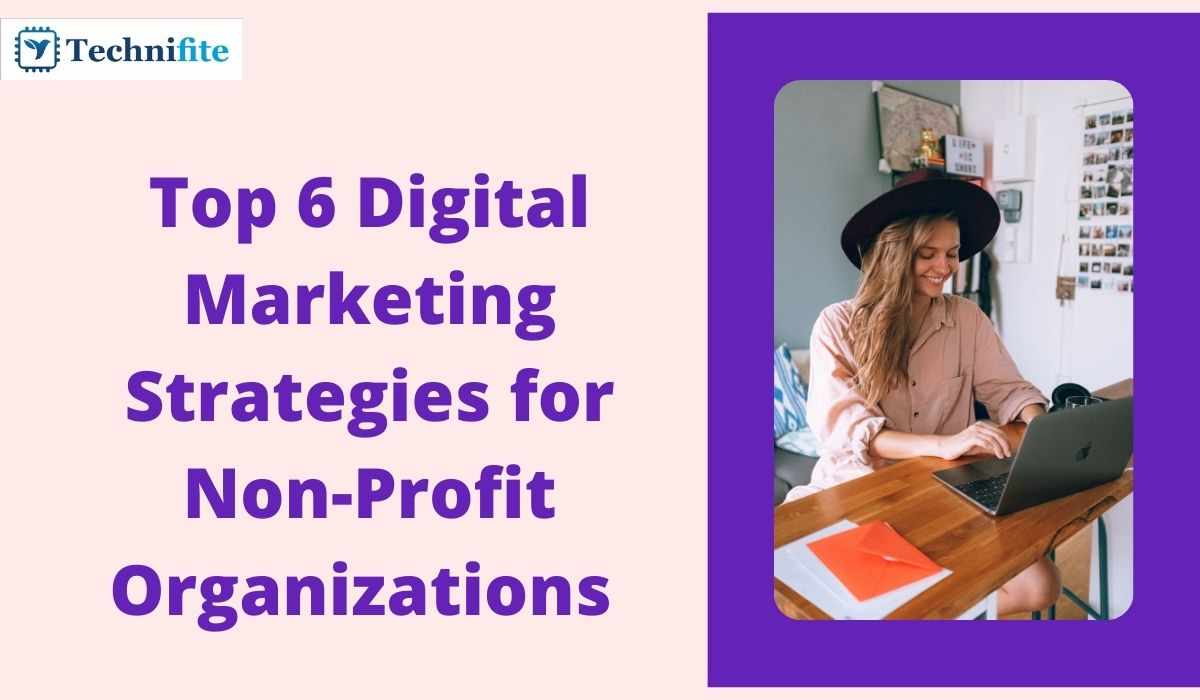 Article
Top 6 Digital Marketing: Digital marketing has grown an excellent means for companies of alternating sizes to grow by capitalizing on technology. That maintains brand awareness, builds global scope and
Read More 🠖
Technifite Stays ahead of the curve with digital marketing trends.
M. Shamim
"We have been working with Technifite for some time and continue to be impressed with their professionalism, relationship management, and mostly campaign management. We work closely with the Technifite team to meet our goals and objectives, and we can generate a great presence through Google (paid and organic efforts). Thank you Technifite.
Farhad
They worked well beyond what one could expect, staying in touch always and even helping the digital presence of our non-profit, I highly recommend him.
Shaista
With technifite, we have got the lots of social presence of our non-profit. They work hard.
Reyaz Ahmad
We work closely with the Technifite team to meet our goals, and they are creating a great website with the best technical support. Thank you Technifite.
Binod Kumar
Their storytelling presentation is appreciated and created, and they are also provided with the google ads grant for creating work.
Gufran
The quality of Technifite services and the relevance of the information, analysis, and warnings are excellent services.