From Unstructured to Structured – A Seamless Website Journey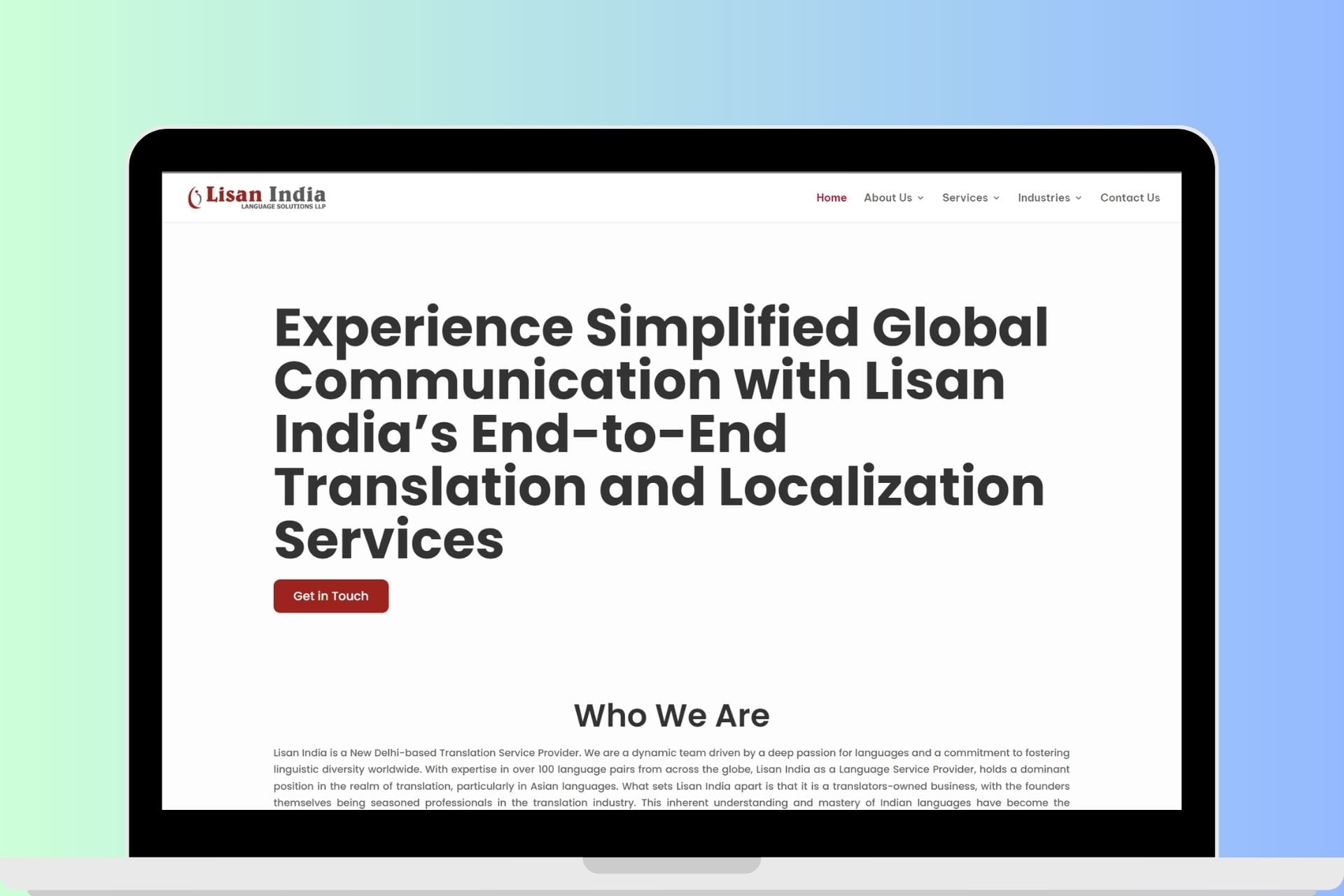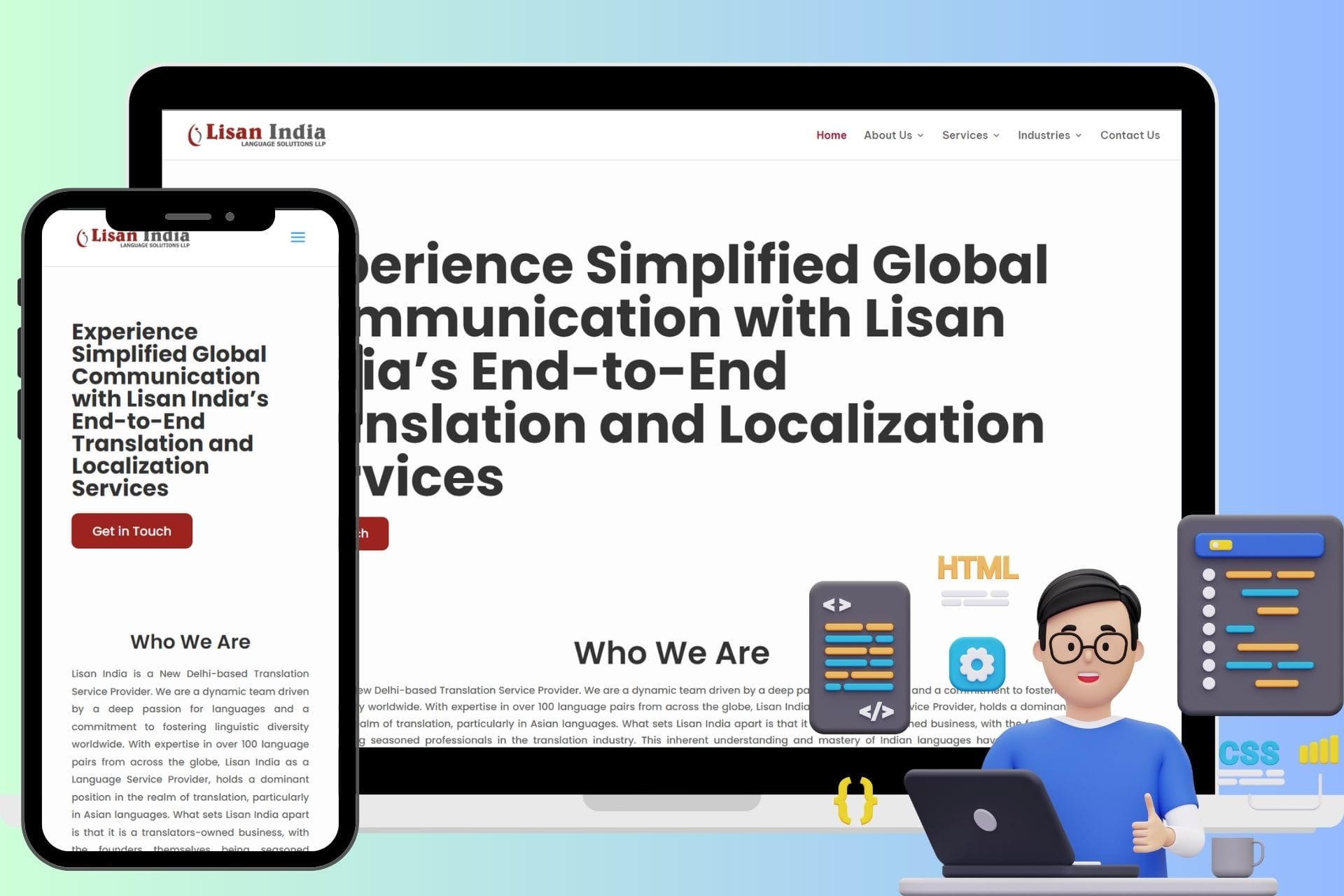 Transforming Visions into Digital Reality- Lisan India
We are showcasing one of our website development clients, Lisan India, where innovation meets digital presence. They needed help with the website redesign and responsiveness. One major problem was that they wanted to make the Lisan's India website more user-friendly. Our expertise has redefined Lisan India's digital landscape through immersive website development projects that are user-friendly and functional. We prioritize client needs, user experience, and search engine optimization to improve SERP. The project aimed to create a modern, user-centric website that showcases Lisan India's services and resonates with its audience. We have played an essential role in crafting Lisan India's digital presence through our unwavering commitment to excellence and web and digital solutions.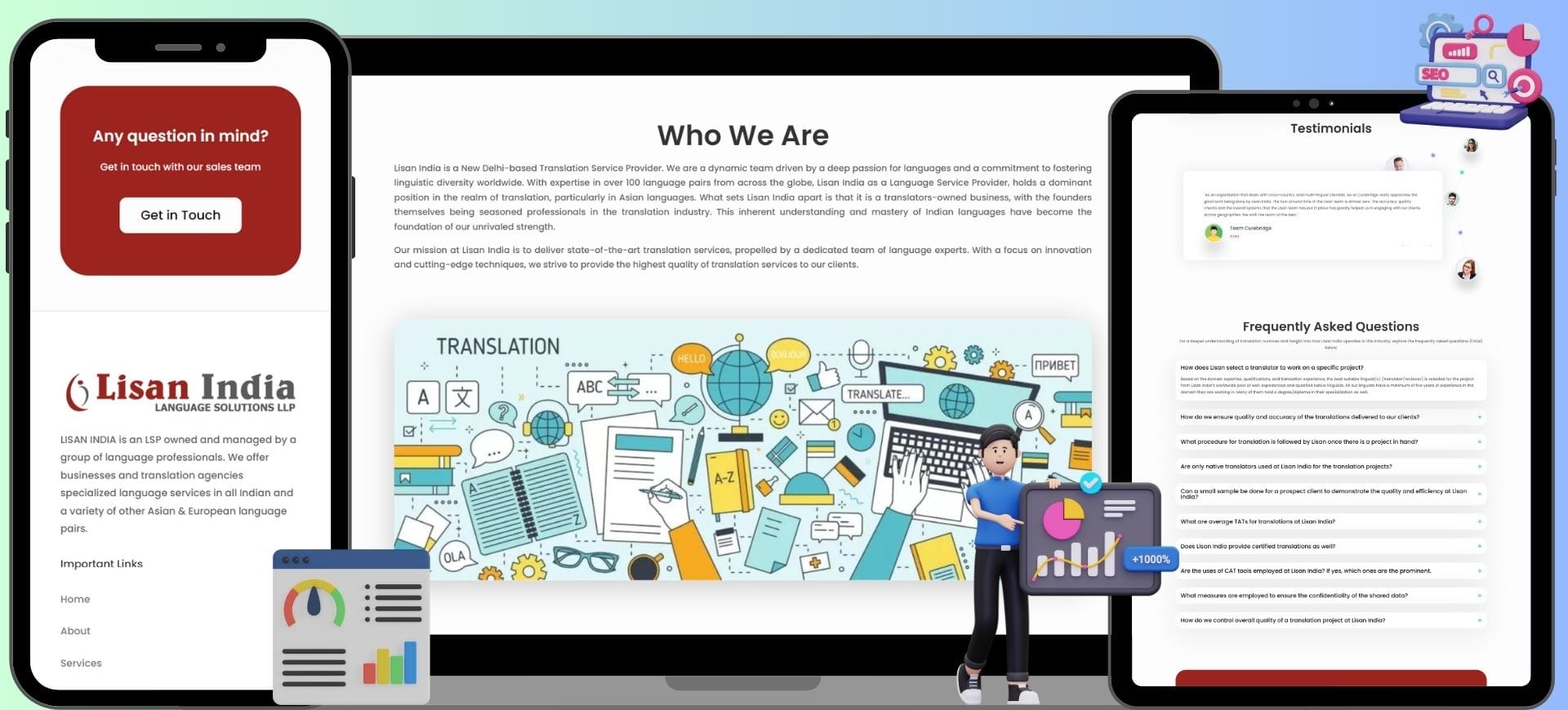 Working with Technifite, Lisan India receives higher satisfaction due to exceptional results. One of the best parts is meeting clients' needs, improving user experience, and business growth. Lisan India obtained the best results after working with Delhi/NCR, one of the best website and digital solution companies.
We have had an outstanding experience with Technifite's web development and SEO services. Their design skills and SEO tactics have taken our website to new heights, boosting our visibility and attracting valuable traffic. Their professionalism and clear communication made the entire process seamless and enjoyable. Undoubtedly, Technifite is the top choice for exceptional website development and SEO services. They have been instrumental in our online achievements!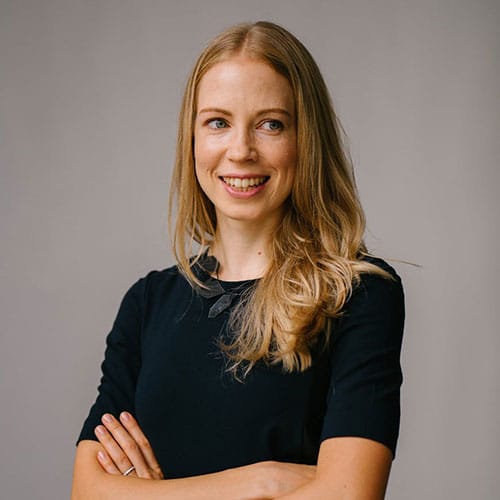 We help global brands design and build superior digital products