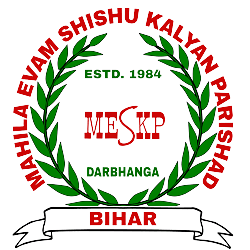 Empowering Mahila Evam Shishu Kalyan Parishad (MESKP) through Comprehensive Digital Solutions for Nonprofits along with Web & Tech Solutions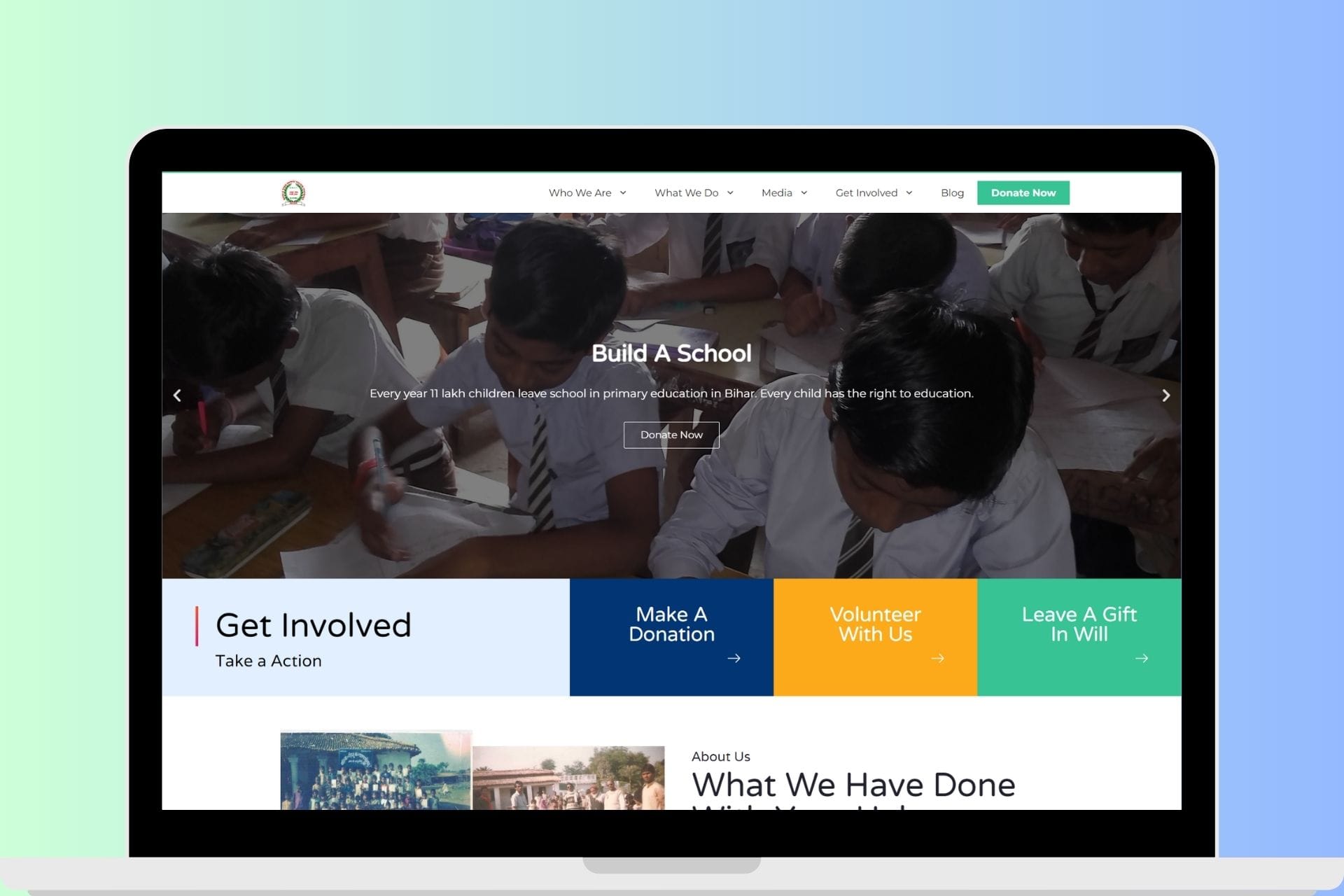 A Vision for a Better Society - Mahila Evam Shishu Kalyan Parishad
Welcome to Technifite's work with Mahila Evam Shishu Kalyan Parishad, Bihar. In this work experience, explore the core of our partnership, highlighting the comprehensive digital and web/tech solutions. We are passionate about the power of technology to create expressive change to improve nonprofit marketing. If we talk about the significant problem MESKP suffered, they don't have a website, Google My Business account, or social media presence. We understand the issue and concern with the MESKP's founder to elaborate on their need. We are set to boost MESKP's impact, extend its reach, and elevate its online presence. Let's explore how Technifite will contribute to MESKP's growth and success.
Comprehensive Digital Marketing Solutions
Working with Technifite, MESKP Bihar receives higher satisfaction due to exceptional results. One of the best parts is meeting the nonprofit's needs, improving user experience and NGO's donation. As a result of our collaboration, MESKP will experience a transformation in their digital presence and impact.
We would like to express our gratitude to Technifite for providing exceptional web and tech services, as well as expert digital marketing. Their user-friendly web solutions and innovative tech enhancements have helped us reach new heights. Their strategic digital marketing campaigns have significantly increased our reach and engagement. The professionalism and constant support of the Technifite team have made collaboration a breeze. Therefore, we highly recommend them as an all-around digital partner.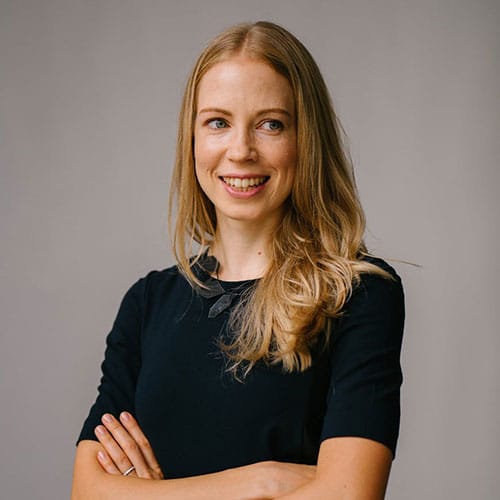 We help global brands design and build superior digital products