Empowering HelpRickSF through Innovative App Development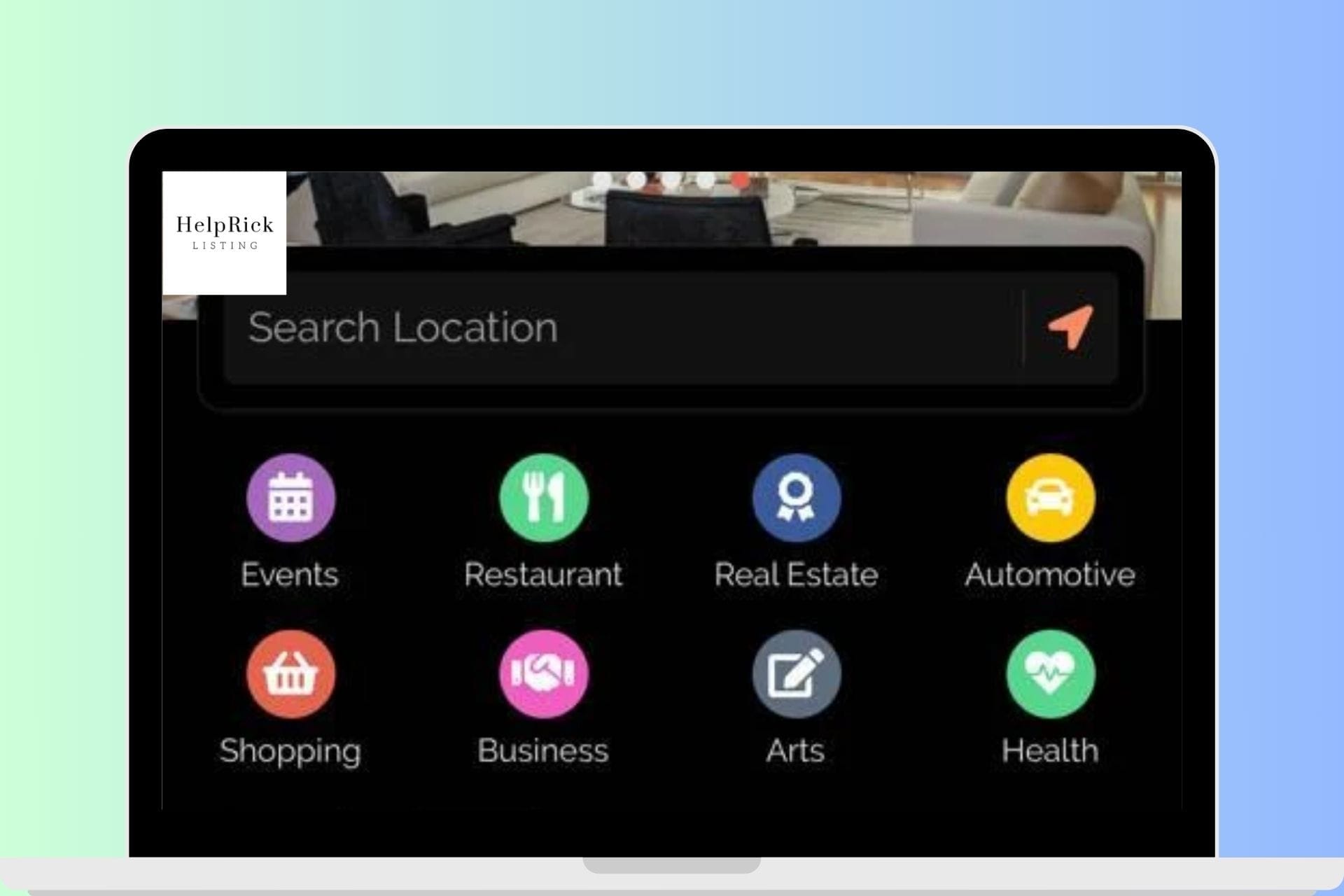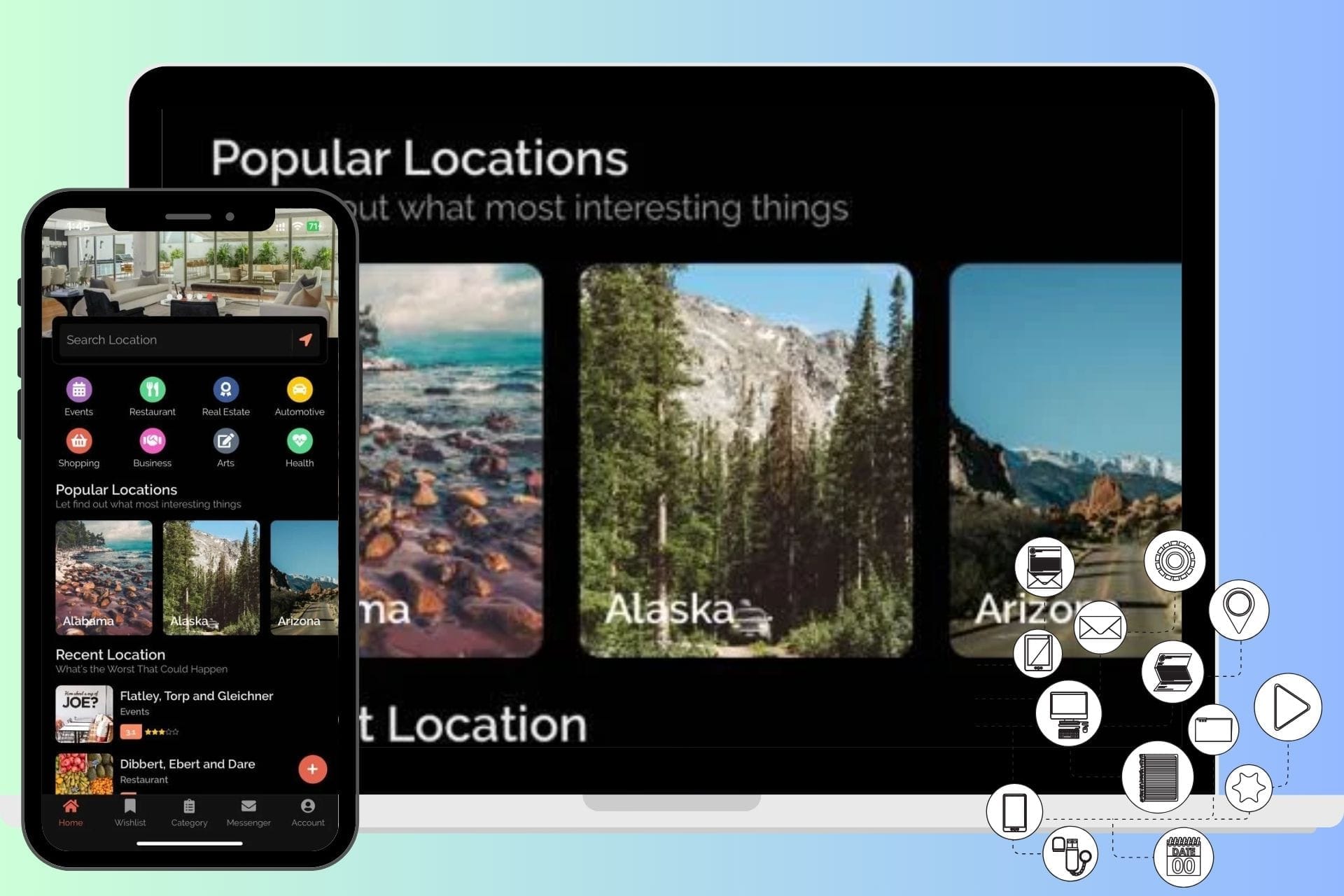 A Vision into Reality - HelpRickSF
Welcome to Technifite's workspace, where we showcase our collaboration with HelpRickSF. In this section, we'll introduce you to the partnership with HelpRickSF, highlighting the importance of technology in addressing their needs. We at Technifite acknowledge the profound impact that technology can have on social initiatives. Our mission aligns perfectly with HelpRickSF's commitment to making a positive difference in the lives of the less fortunate. This segment shows how Technifite will contribute to HelpRickSF's mission through our App Development services.
Working with Technifite, MESKP Bihar receives higher satisfaction due to exceptional results. One of the best parts is meeting the nonprofit's needs, improving user experience and NGO's donation. As a result of our collaboration, MESKP will experience a transformation in their digital presence and impact.
Our app development project was transformed by Technifite. Their exceptional expertise and unwavering commitment to quality resulted in a polished, user-friendly app that exceeded my expectations. Their seamless communication and dedication to my vision made the collaboration truly outstanding. HelpRickSF is grateful for their passion and professionalism in turning my concept into a successful reality. TechniFite's exceptional work and transformative impact on my project are greatly appreciated!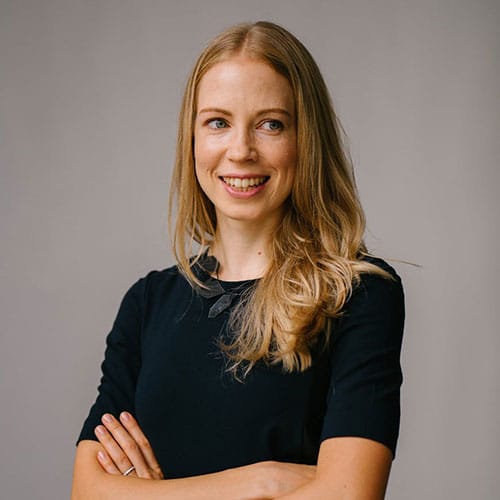 We help global brands design and build superior digital products